Description of Two-stage Crusher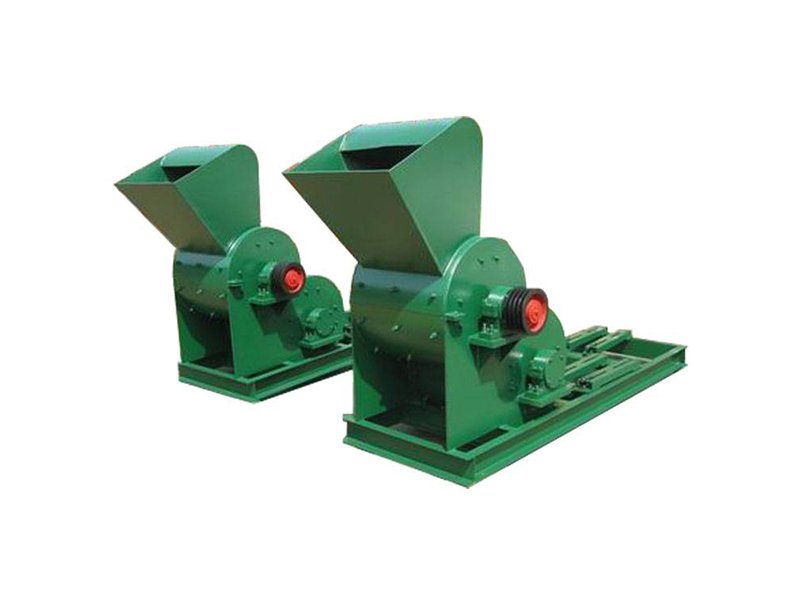 Two-stage Crusher is mainly composed of silos, conveying devices, high-speed hammers, motors, brackets and other parts. Two-stage Crusher has a wide range of applications. It is mainly applied to the crushing of coal gangue, carbon mud, coal slime, coal, and clean coal. Two-stage Crusher has no screen, no residual residue, 100% yield. There is no limit on material humidity and feed particle size. Slime regardless of the shape can be directly into the machine crushing.
Specification of Two-stage Crusher:
Feed particle size ≤200mm
Production capacity 20-180t/h
Two-stage Crusher is safety and environmental protection, meeting national environmental protection standards.
Two-stage Crusher structure:
Two-stage Crusher is also called Two-stage Crusher with no screen. The internal structure of Two-stage Crusher is equivalent to the reasonable composition of two hammer crushers. The two upper and lower rotors are used in series to achieve continuous crushing. Screen-free device ensure the material does not block the discharge port.
Features of Two-stage Crusher:
Strong adaptability. Two-stage Crusher has strong adaptability to material types, humidity and different gradation.
Anti-blocking structure.
First, there is no screen in the bottom of Two-stage Crusher. Two-stage Crusher adopts involutes tooth plate structure, enhancing the adaptability to the material moisture, so the material discharging is smooth.
Second, the gap between the Two-stage Crusher rotor and the tooth plate can be adjusted by the mediation mechanism at any time according to the humidity and fineness of the material. Therefore Two-stage Crusher can effectively prevent clogging.
Third, the spiral arrangement of the Two-stage Crusher hammerhead can effectively prevent blocking and clearing.
Controllable particle size. The product granularity is determined by the rotation speed of the rotor, the clearance between the rotor and the tooth plate, and the length of the tooth plate.
The rotation speed of the rotor is generally constant which are determined by crushing ratio and the discharge fineness.
Low power consumption. The crushing process of Two-stage Crusher is mainly completed by impact. The squeeze friction between the material in the tooth plate and hammer head is small, so the powder produced is small, power consumption is also small. Hammer head group and hammer plate adopt flexible connection to avoid excessive power consumption.
Environmental protection and energy-saving. The overall structure of two stage crusher is advanced in design, with good sealing performance and low noise, avoiding the blast caused by the operation of the equipment and meeting the environmental protection requirements.
Easy maintenance and repair. Except hammer head, tooth plate wear, other parts of Two-stage Crusher almost no wear. Therefore, maintenance and repair workload of two stage crusher is minimal. Due to the rational design of the structure, when the wear parts are repaired and replaced, only need to open the inspection holes both ends and both sides of the housing without dismantling other components.