Introduction to Hammer Crusher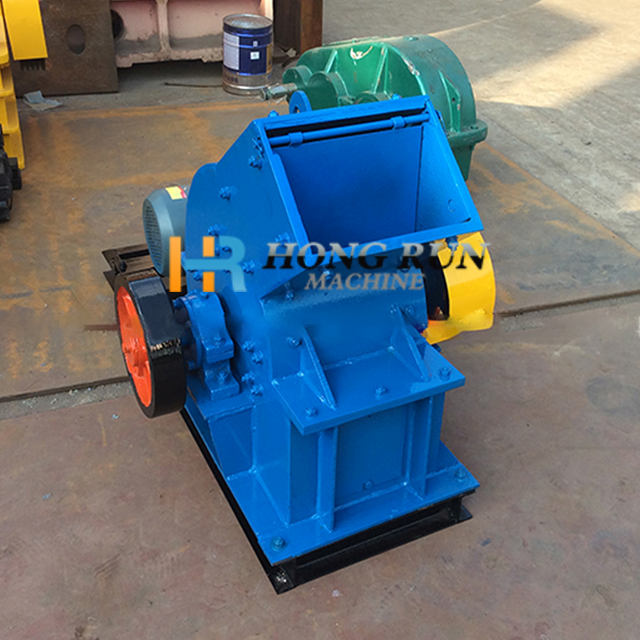 Hammer crusher can crush medium-hard and crispy materials, such as limestone and coal with compression resistance less than 150Mpa. The main application of hammer crusher include: metallurgy, cement, mining, coal, building materials, electricity, and chemical industry and so on. Small hammer crusher is suitable for home or small factories, and can also be used in brick factories, refractory factories.
Hammer crusher has the characteristics of large crushing ratio, strong production capacity and uniform product size. Our company has many years of design and manufacture of hammer crusher. Our hammer crusher is with advanced product structure, reliable performance, stable work, low energy consumption. Our hammer crusher is very popular in domestic and foreign users.
Specification of Hammer Crusher:
Feed particle size ≤350mm•
Production capacity 5-150m3/h•
Hammer crusher is safety and environmental protection, meeting national environmental protection standards.
Structure of Hammer Crusher:
Hammer crusher mainly consists of frame, rotor, hammer, support iron and screen. The rotor is driven by the motor to move, and the rotor drives the hammer board to rotate at a high speed, thus the materials crushed to a particle size and come out of crushing chamber via the strips of screen. The size of the granularity can be adjusted by changing the space among the screen strips.
Features of Hammer crusher:
Large crushing ratio, up to 50. High crushing efficiency, large production capacity, the maximum processing capacity is 150m3/h. Hammer crusher has wide application range.
Nice crushing effect. The finished stone material is cube, with uniform particle size, no internal cracks and less pulverization. Hammer crusher has high application value in various industrial sectors.
Simple structure. Light machine weight and small volume, land occupation is small. Installation is easy. Save various civil construction investment at least 2-3 million RMB.
Hammer, screen strips and other components of hammer crusher are made with high-quality materials to reduce wear, more durability and extend the service life of 3-5 years.
Low noise and no pollution. In the hammer crusher production process, dust, noise and other pollution all meet the national environmental protection standards to achieve green production.
Hammer crusher price is affordable, cheaper than other crushers with the same quality, same type made by other manufactures at least 1-2 million RMB. Hammer crusher is more cost-effective for customers.