Welcome to HONGRUN Machinery.
Hongrun machine is On its way to customers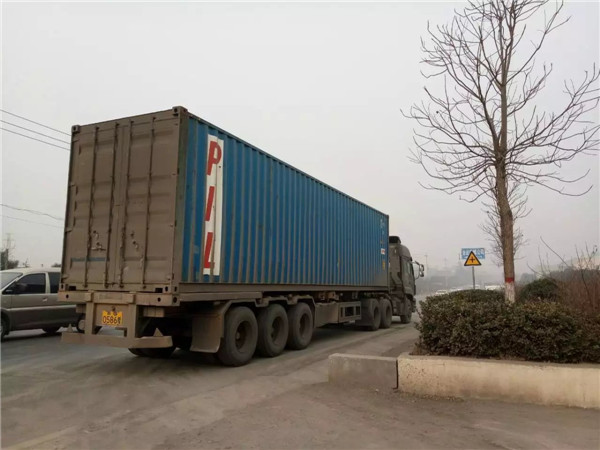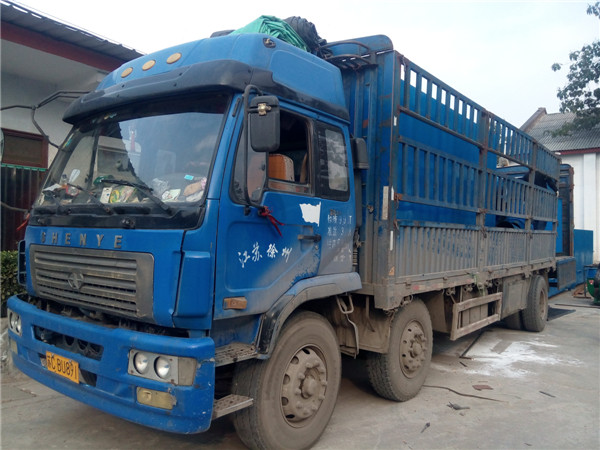 Why do you use HONGRUN series machine .
Hongrun series machine have gold grind machine, crusher, dryer, charcoal molding machine, carbonization furnace and other products. Besides meeting the requirements of the domestic market, our products are also well-received in foreign market.
Charcoal molding machine have simple processing by material be mixed with binding ingredients and  compressed into series shapes like ball, rod,tablet, pellet in burning typically that doesn't affect the flavor of the food.Our making charcoal of processing have perfect experience, advanced technology, and satisfied  after-sale service.
Our machine can bring you great many of benefit , it is valuable owned.
Welcome to HONGRUN machine !
We carry a lot of  products in every processing range from the world's leading brands.
In the distributor, online or on the phone, our experts are always at your service.
What Documents We Can Provide?
Some customers might need different documents from us. Documents that we can provide: Bill of Lading, Invoice, Packing List, Certificate of Origin and CIQ.